Diana Tirado

"CHRIS WAS ON TIME AND EVEN DELAYED HIS LUNCH TIME SO THAT I COULD RETURN TO WORK ON TIME. HE WAS PROFESSIONAL, FRIENDLY, AND KNOWLEDGEABLE IN INFORMING ME ABOUT MY CARPET CLEANING SERVICE. WOULD DEFINITELY USE HIM AGAIN FOR OTHER SEARS SERVICES!! THANK YOU"
Keren Ben-Aharon

"Great service! On time, excellent customer service. Very professional. Highly recommended."
Eric Whitaker

"Been using these guys for years in Los Feliz. There is always a reasonable price online. They are very professional, friendly and come in with great equipment and service. They do not try to upsell you on services you don't need. A few times I have made the mistake of trying to use a coupon from other places and have never gotten comparable service."
Gall Ben

"Great service, on time, professional, fair prices, knew what they were doing and answered all my questions. Thank you so much and would highly recommend."
Diana Rowland

"Professional and pleasant, I have used sears for 4 years now and will never go elsewhere. The staff sent today was professional and super curteous and helpful. Delighted with my experience today and will continue to use sears in the future"
Yvonne Fernandez

"I had my carpet cleaned by sears today and WOW, they did a fantastic job."
Crystal Hicks

"VERY PROFESSIONAL, AND UP FRONT PRICING, NO HIDDEN COST, FAST AND CLEAN!"
RB A

"Did great job did both carpet and ducts"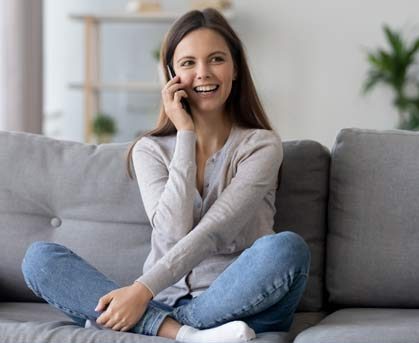 Services
Drywall/Plaster
Leaks
Smoke Detectors
Stucco
Gutters
Plumbing
Windows
Doors
Water Heaters
Patio/Decks
Exterior/Interior Walls
Roof
Kitchen
Painting
Bathroom
Moulding Trim
Floors
Lights
Siding
Carpentry
Home Remodel
Other